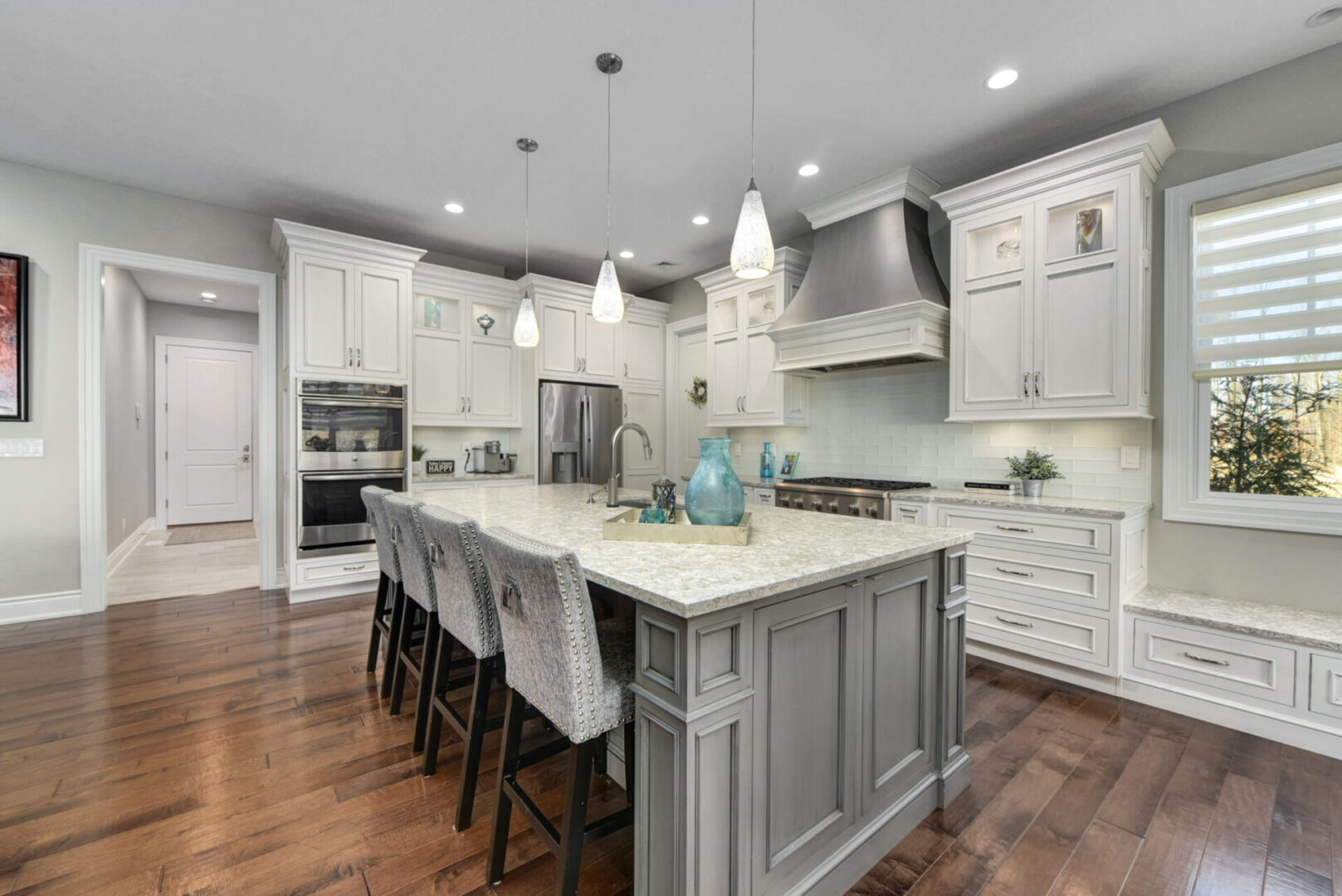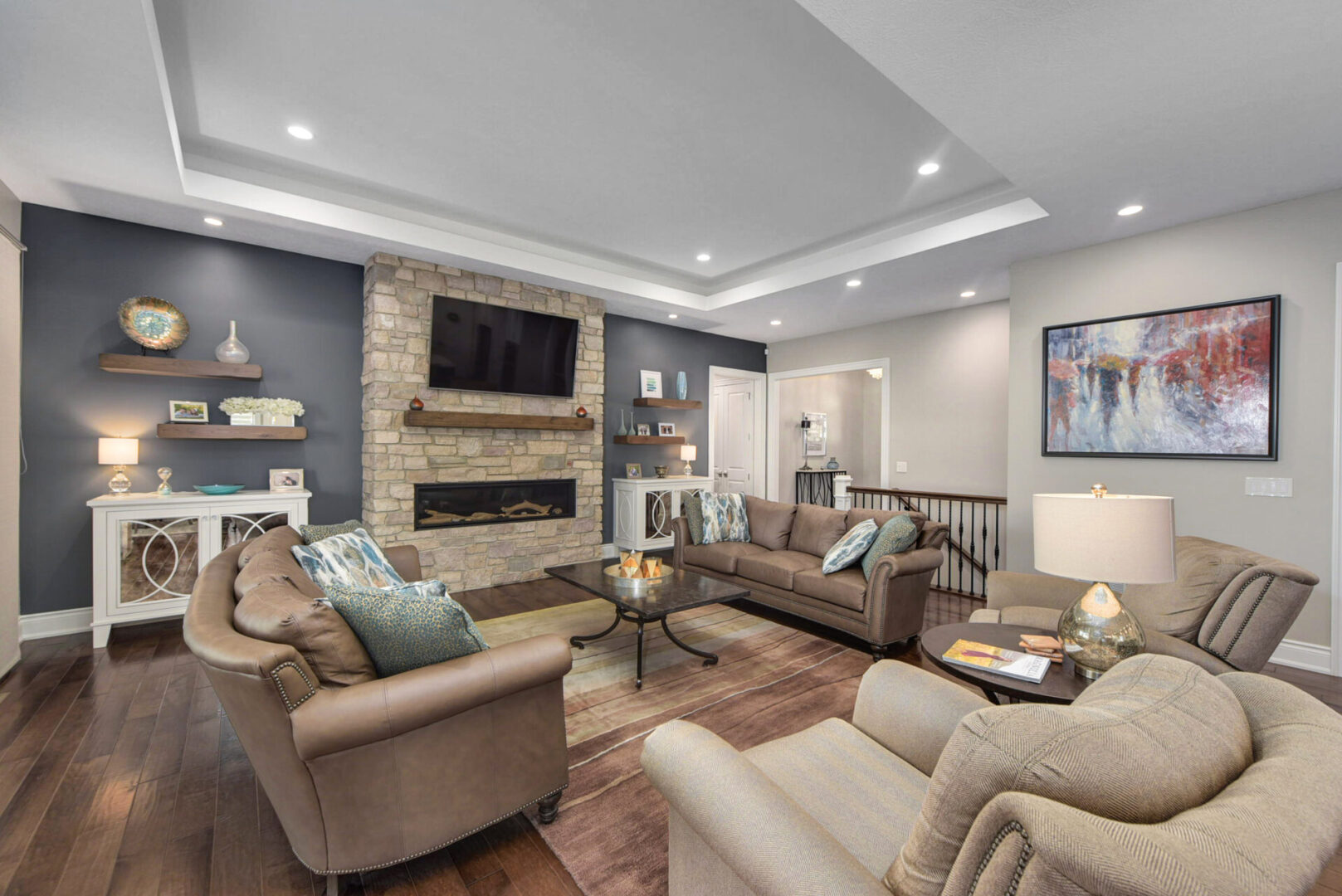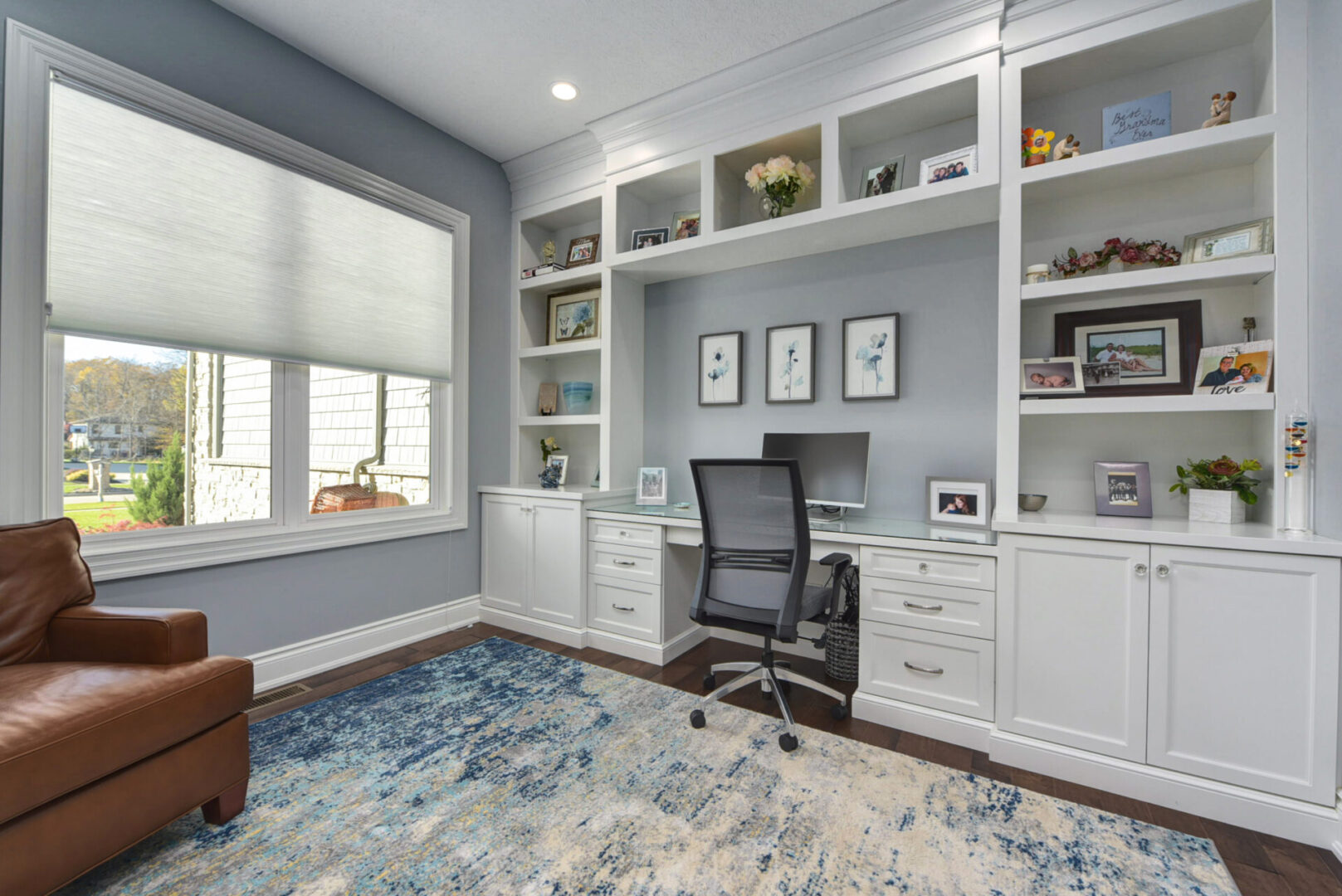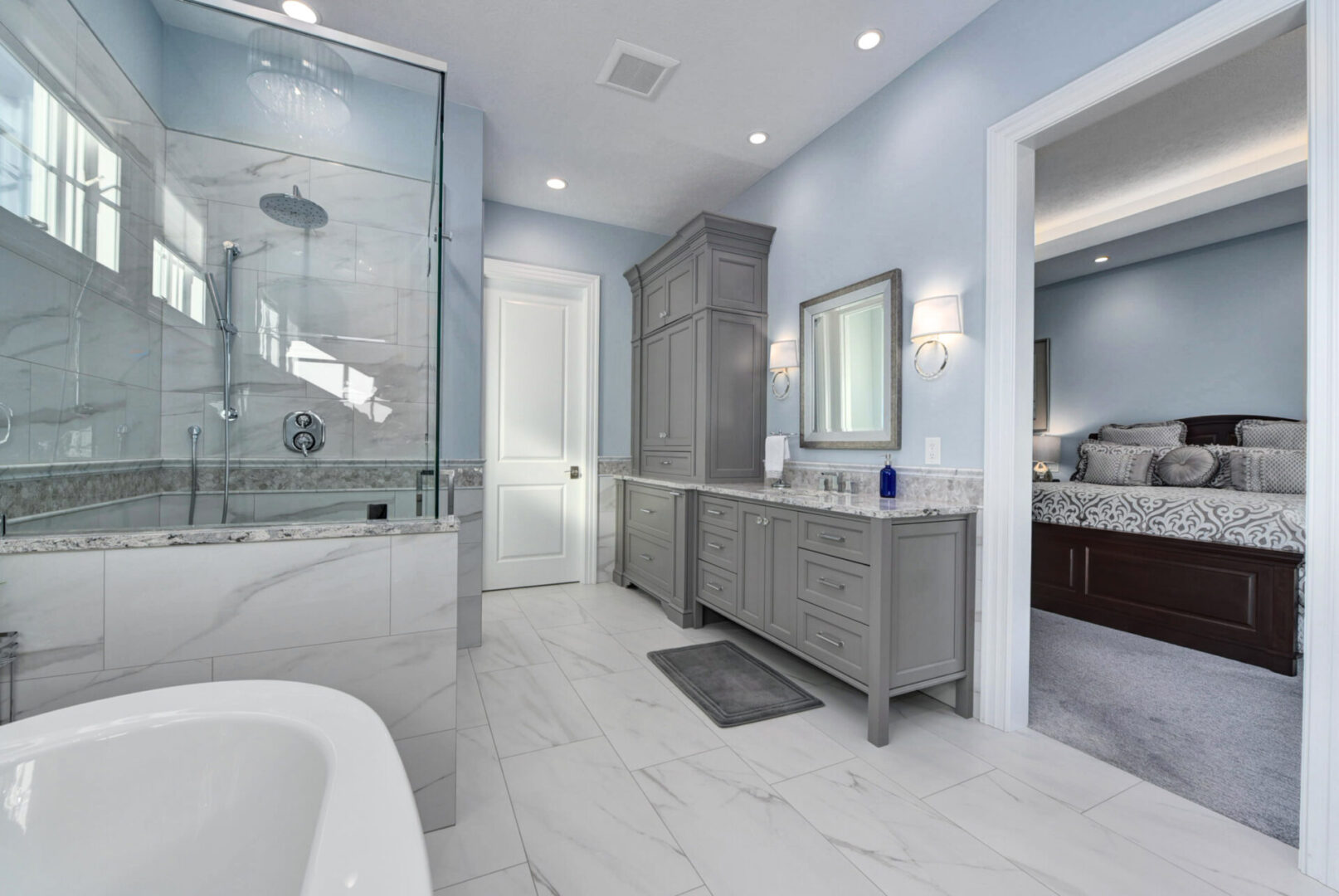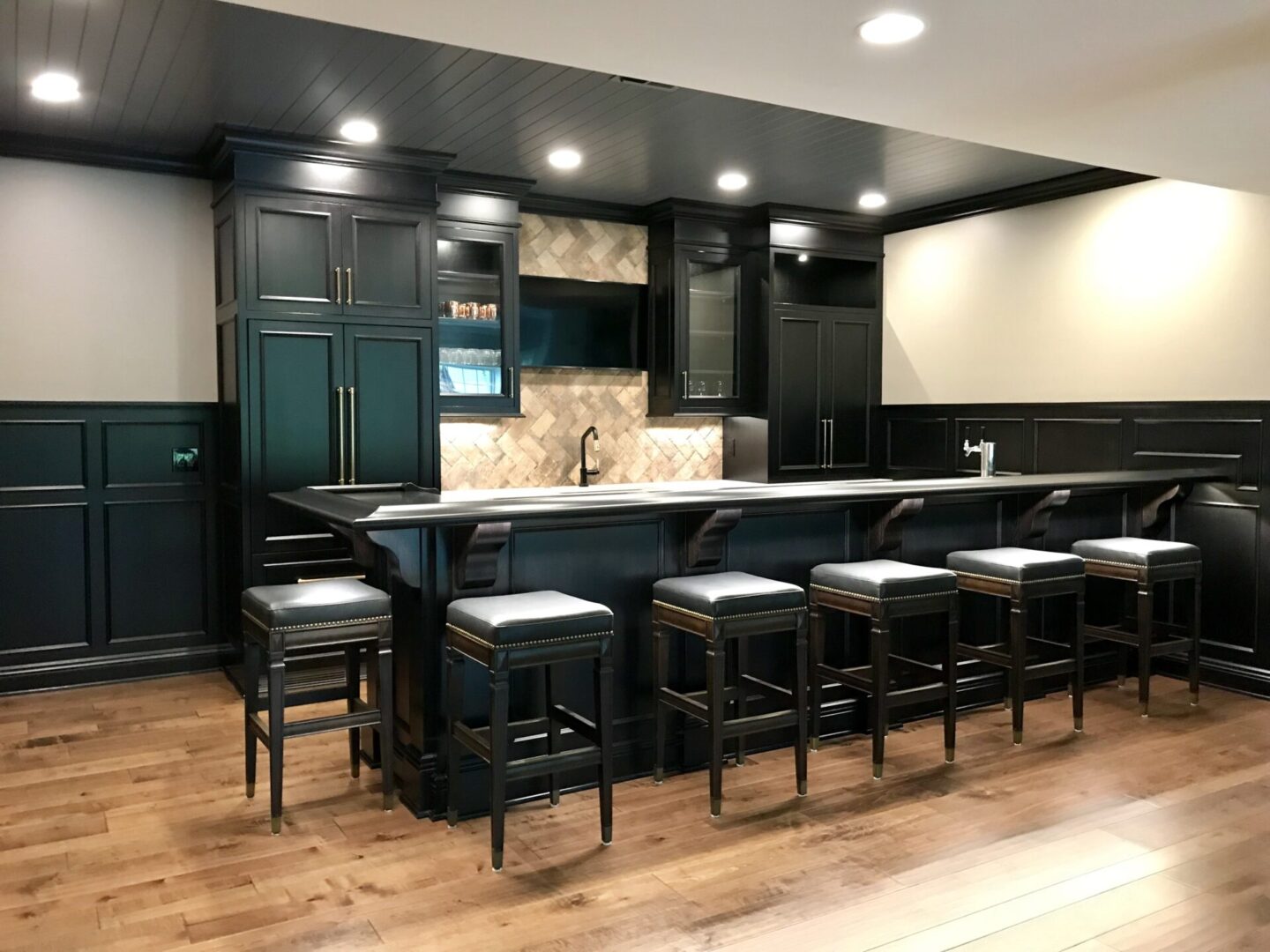 Top-Notch Home Construction and Renovation Services
Cleveland Design Build is a family-owned construction company dedicated to providing you with everything you need to build your dream home and more. With more than 20 years of experience, we are more than capable of handling all your construction and renovation needs.
Why settle for someone else's choices when you can create your own. Building a new home with Cleveland Design Build gives you the opportunity to design your dream home your way. Our team will work with you from start to finish and help you every step of the way.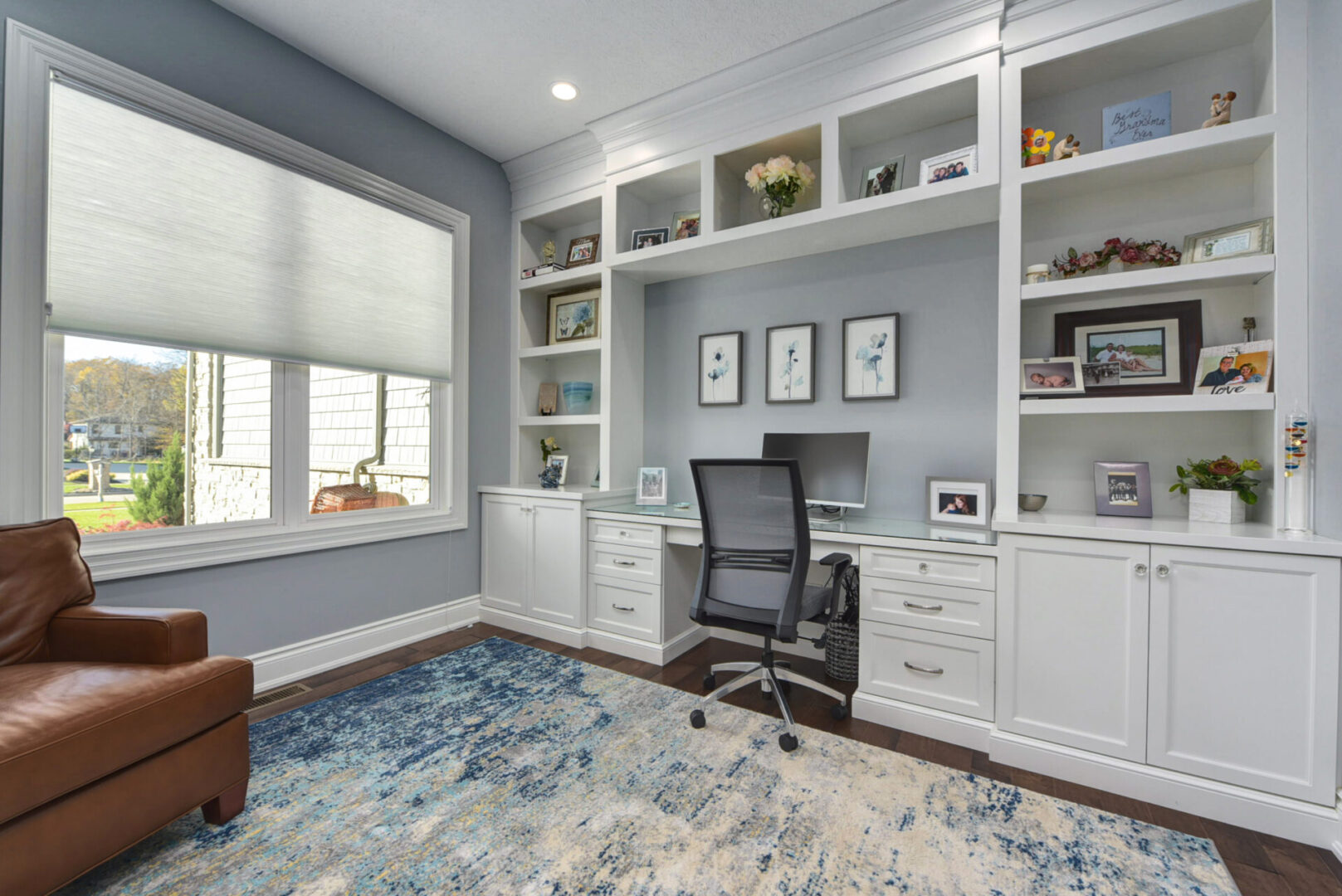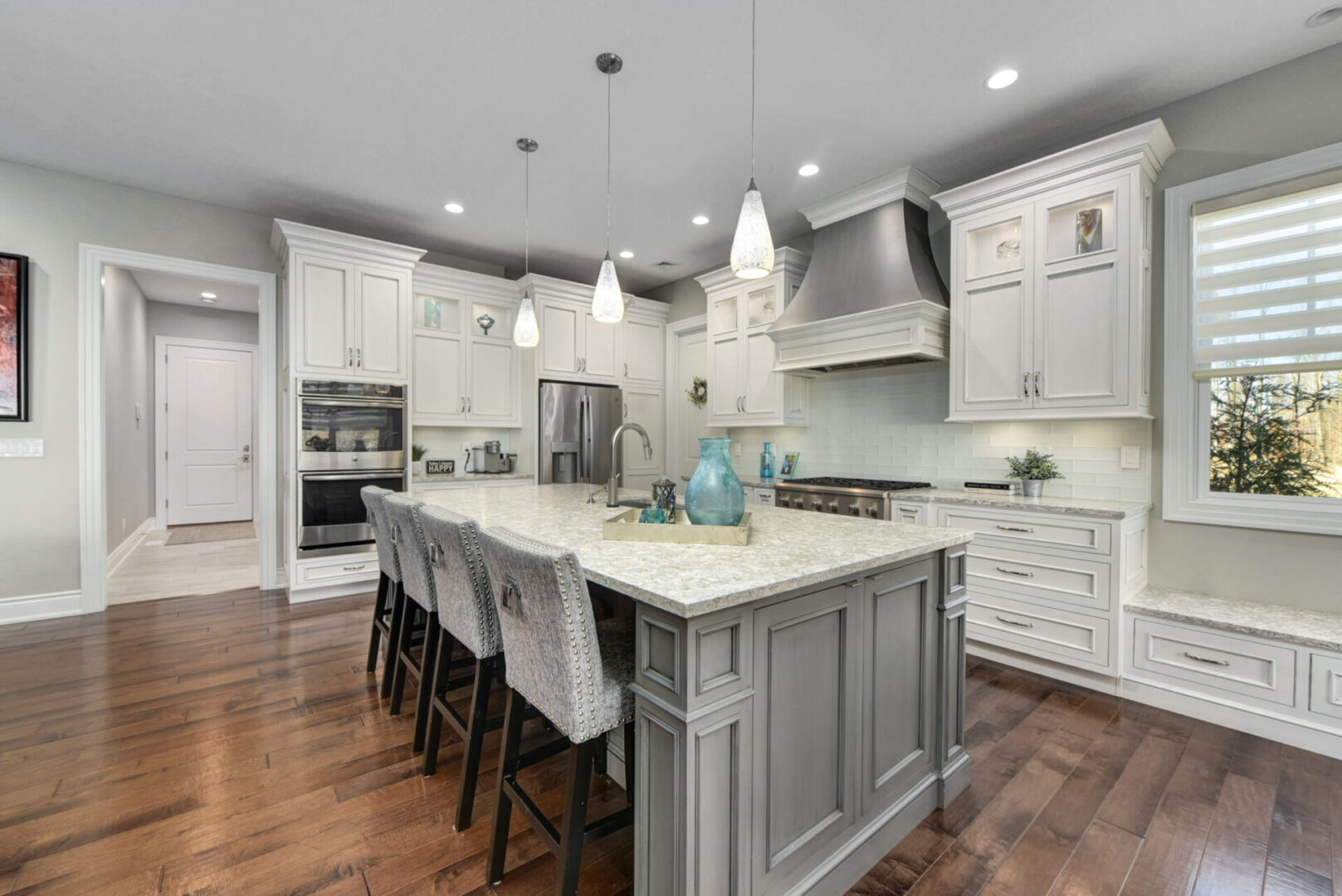 Are you tired of your old bathroom or kitchen? Cleveland Design Build is dedicated to providing you with beautiful custom designs that will make you fall in love with your home all over again.
With the use of 3D modeling, Cleveland Design Build helps you visualize how your home would look like even before it is built. Our cutting-edge design software helps eliminate the guesswork as we bring your vision to life.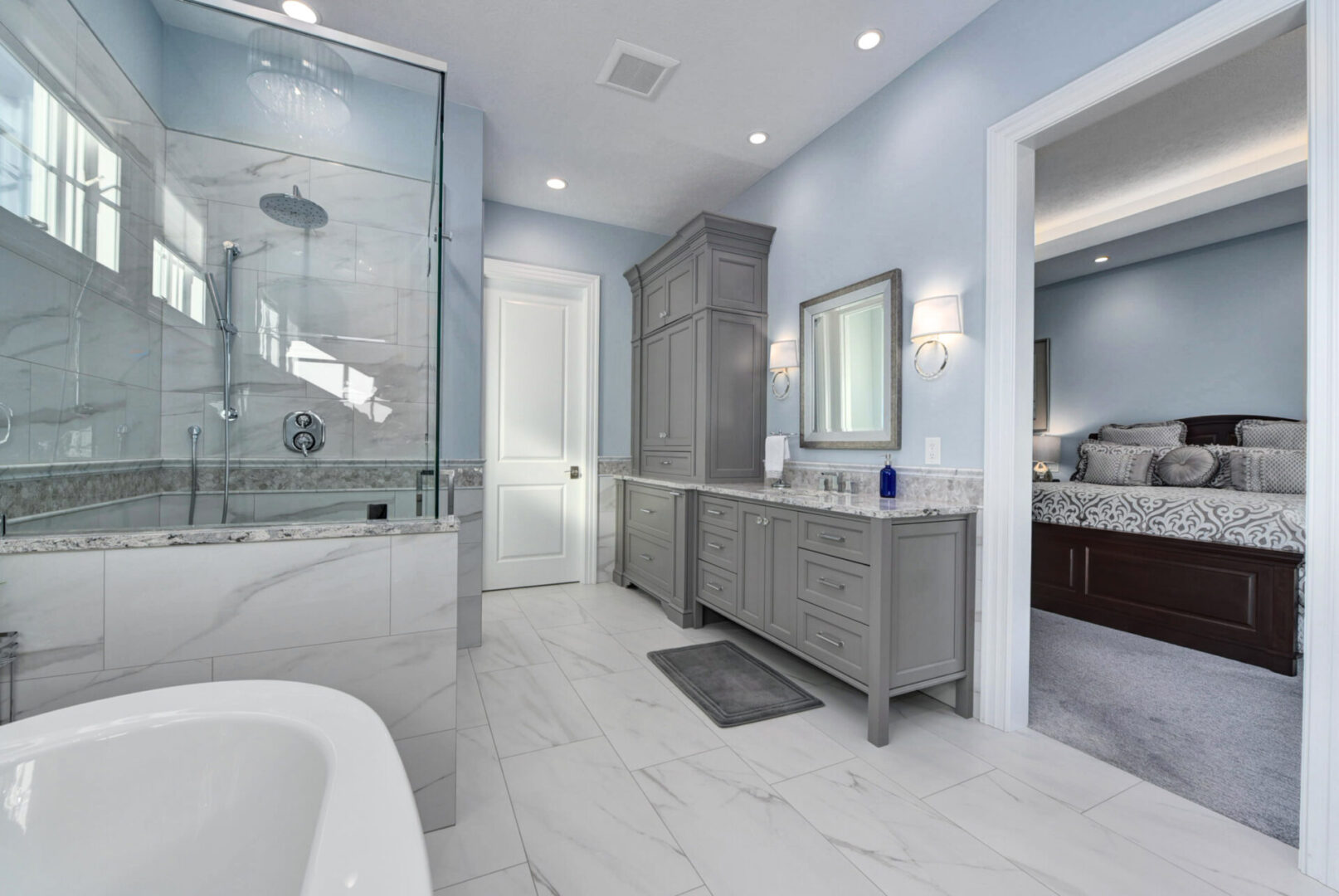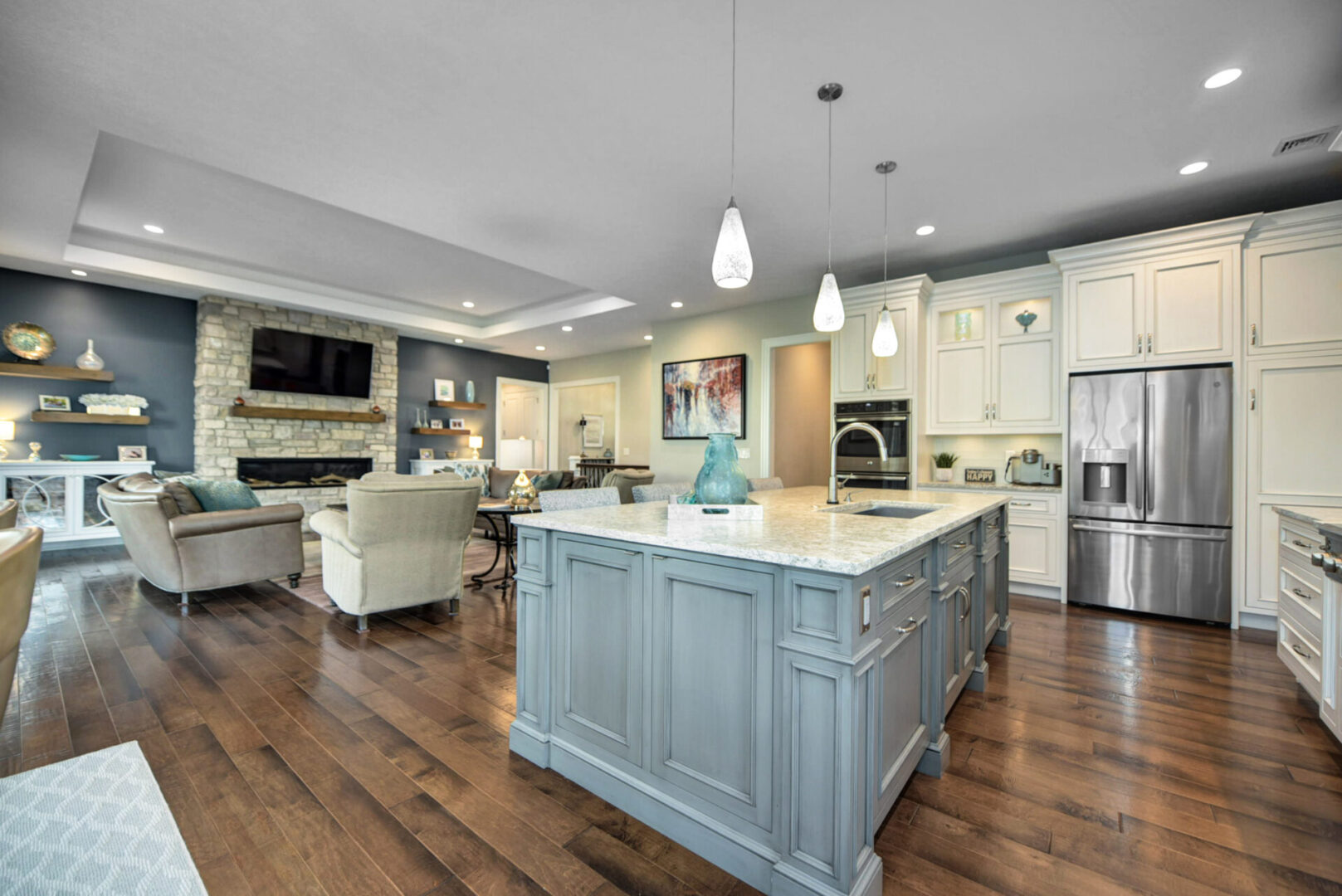 When you buy an existing house, you will probably be stuck with its original floor plan and design. At Cleveland Design Build, we can help you construct your very own home with everything you and your family desires.